CHANUKAH ON ICE

 


at Discovery Green
Downtown across from George R. Brown Center 
1500 McKinney St. Houston, TX 77010
Sunday, December 21, 2014 
5:00-8:00pm
At 5:00 R. Butter - DLG Ice Factory, will start carving a Huge "TEXAS" Ice Menorah!
6:30 The Ice Menorah Lighting will take place.
Skate with Clutch - Houston Rockets Mascot • Chanukah Gelt • Huge Ice Menorah • Spin the Driedel
Meet Judah the Maccabee • Laykie's Gourmet foods for purchase and more! 
RENT SKATES

Admission Free! 
Skate rental $10 online, $12 at event 
Dont wait in line, order your tickets now!
These Prices & Tickets only available through Chabad Outreach of Houston.
Tickets not picked up from Chabad Outreach or Jumbo Judaica before Sunday Dec. 21 at 12pm will be considered a donation. Skate rental will open at 4:45pm to those with tickets purchased online and 5:00pm to the public.

Event Sponsors: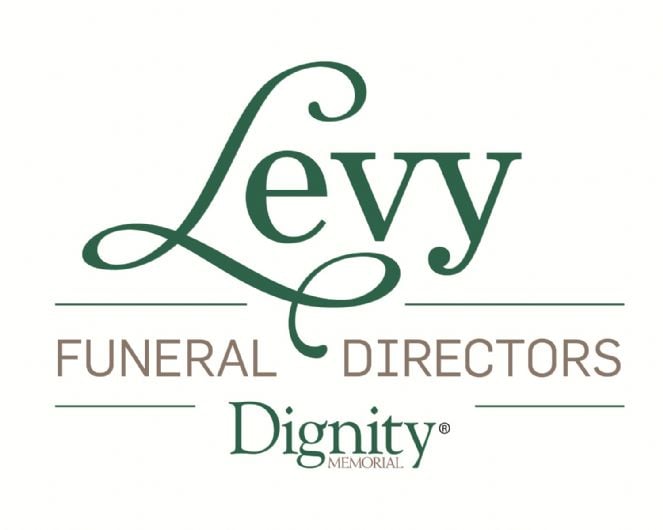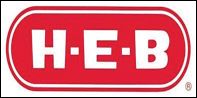 Levy Funeral Directors  | BLINDS.com | H-E-B